Jennifer Spindel, Ph.D.
jspindel@ou.edu
University of Oklahoma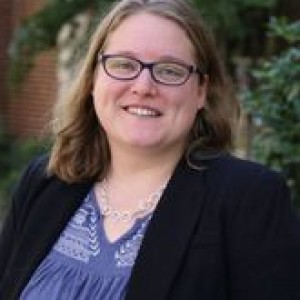 Research Interests
Arms Transfers
Foreign Policy
Nuclear Weapons
Specific Areas of Interest
Arms Transfers
International Security
US Foreign Policy
Diplomacy
Publications:
Journal Articles:
(2018) Divided Priorities: Why and When Allies Differ Over Military Intervention,
Security Studies
Scholars have vigorously debated whether adversaries carefully scrutinize if states have in the past demonstrated toughness and whether adversaries base present and future crisis-bargaining behavior on this record. If they do—as a central strain of deterrence theory, and its contemporary defenders, maintain—hard-line policies, including limited military interventions, can bolster deterrence. We know much less about a second audience presumably attentive to demonstrations of resolve: allies. A common view, derived from the same logic and which we call Hawkish Reassurance Theory, suggests that states should support and find reassuring their allies' faraway military interventions. In contrast, we argue that such interventions call into doubt the intervener's will and capacity to fulfill its core alliance commitments, undermine the credibility of the alliance, and threaten allies' security in both the short and long run. Allies thus ultimately oppose powerful partners' hawkish postures in distant conflicts, and they may even consequently explore routes to security beyond the alliance. To assess this argument, we examine the varied stances leading US allies took from the start of the US intervention in Vietnam through its end. Allied behavior was largely consistent with our expectations. We conclude that, if one reason to deploy force is to signal to allies that you will come to their aid when they call, states should not bother.