Eleonora Mattiacci, Ph.D.
emattiacci@amherst.edu
Amherst College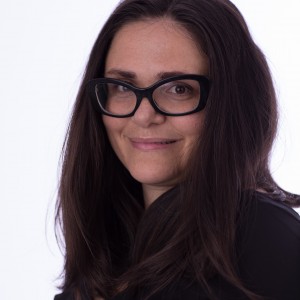 About Me:
I am an Assistant Professor of Political Science at Amherst College. I earned my PhD in Political Science from The Ohio State University. I research how technology shapes actors' competition in the international arena. I focus on the study of international conflict and civil wars. While common wisdom suggests that technology is often just an arrow in the most powerful actors' quiver, weaker actors can often leverage technology to expand their available strategies and ultimately to win. My research sheds light on the conditions under which these weaker actors can prevail using technological advances that range from nuclear weapons to social media. Whether it is rebels in civil wars leveraging social media to gain international support for their cause or countries giving up their nuclear weapons programs while maintaining the capability to produce nuclear weapons, weaker actors leverage technology to assert their agenda in the international arena. My research has been published in multiple outlets, including the British Journal of Political Science and Perspectives on Politics.
Research Interests
Nuclear Weapons
Foreign Policy
Conflict Processes & War
Research Methods & Research Design
Political Violence